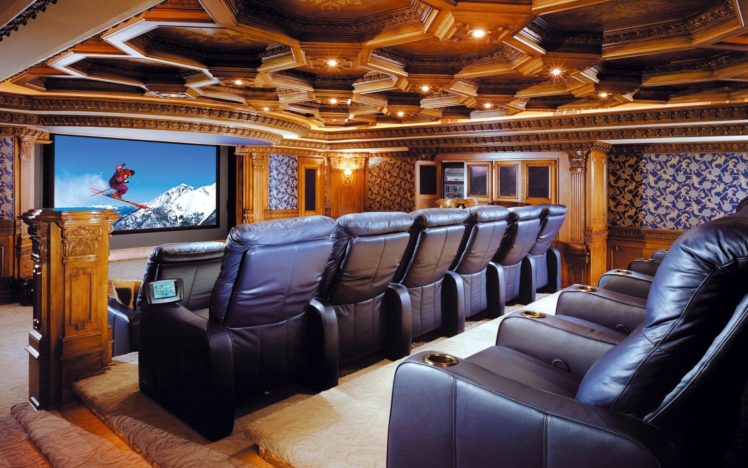 We offer many new services in our new Custom Home Theater Division.
From the Top of the Line High Definition Projectors, to the High Contrast Cinema Vision Screens, Dolby 5.1 Digital Surround Sound Systems, and everything in between. Custom Home Cinema furnishings and accessories can be found to fit any lifestyle…
Stop in anytime to see what all the talk is about in Home Cinema!!